B52S THE B52S NUMBERED LIMITED EDITION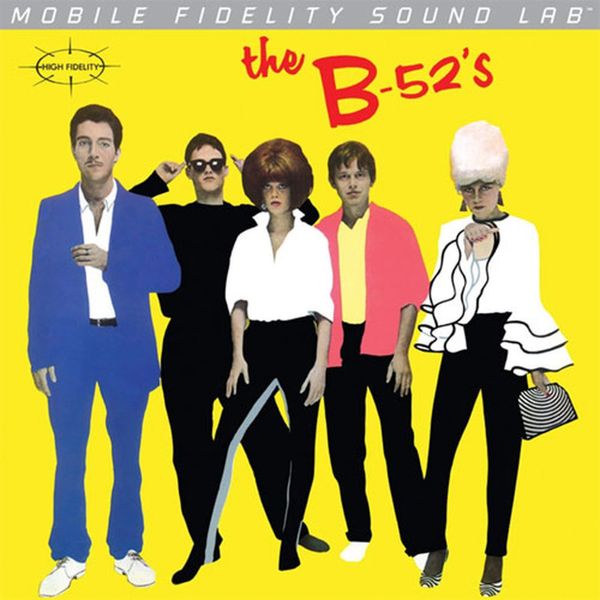 B52S THE B52S NUMBERED LIMITED EDITION
Audio Beat Rated 4.5/5 Music, 4.5/5 Sound!
Rolling Stone 500 Greatest Albums of All Time - Rated 152/500!
Numbered, Limited Edition! Mastered on Mobile Fidelity's World-Renowned Mastering System and Pressed at RTI!
Genre: Pop Rock
Label: Mobile Fidelity
Format: 33RPM
• MoFi Silver Label Vinyl Series
• Mastered and Cut on the famous MoFi Sound Lab state-of-the-art Tim de Paravacini-designed mastering system.
• Pressed at RTI on Audiophile-Grade Standard Vinyl
3. Dance This Mess Around
6. There's a Moon in the Sky (Called the Moon)