BEATLES 1967 - 1970 (BLUE ALBUM) 180G 2LP (OPTIMAL PRESSING)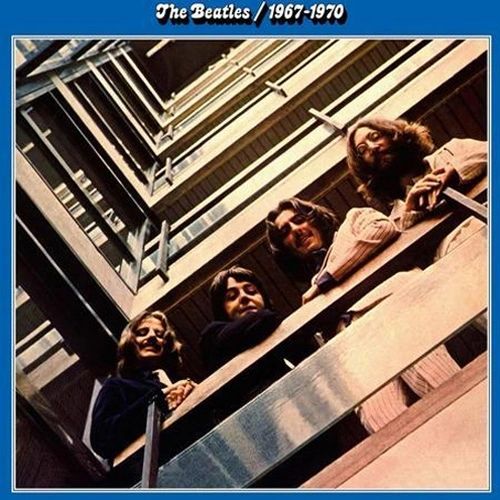 BEATLES 1967 - 1970 (BLUE ALBUM) 180G 2LP (OPTIMAL PRESSING)
180g Vinyl Double LP Pressed at Optimal Media! All Analogue Master from Original Master Tapes!
1967–1970 (widely known as "The Blue Album") is a compilation of songs by the English rock band The Beatles, spanning the years indicated in the title. It was released with 1962–1966 ("The Red Album") in 1973. 1967–1970 made number 1 on the American Billboard chart and number 2 on the British Album Chart.
The album was compiled by Beatles manager Allen Klein. Along with its 1962–1966 counterpart, it compiles every single A-side released by the band in the UK. It includes "Lucy In The Sky With Diamonds," "All You Need Is Love," and more.
This classic Beatles compilation spanning the years 1967-1970 is now available on 180 gram vinyl. The vinyl has been cut from the original analog masters and the packaging is faithful to the original artwork.
• All analogue master from original master tapes
• Pressed at Optimal Media
1. Strawberry Fields Forever
3. Sgt. Pepper's Lonely Hearts Club Band
4. With A Little Help From My Friends
5. Lucy In The Sky With Diamonds
2. While My Guitar Gently Weeps
6. The Ballad Of John And Yoko
7. The Long And Winding Road