BEN WEBSTER THE SOUL OF BEN WEBSTER 200G 45RPM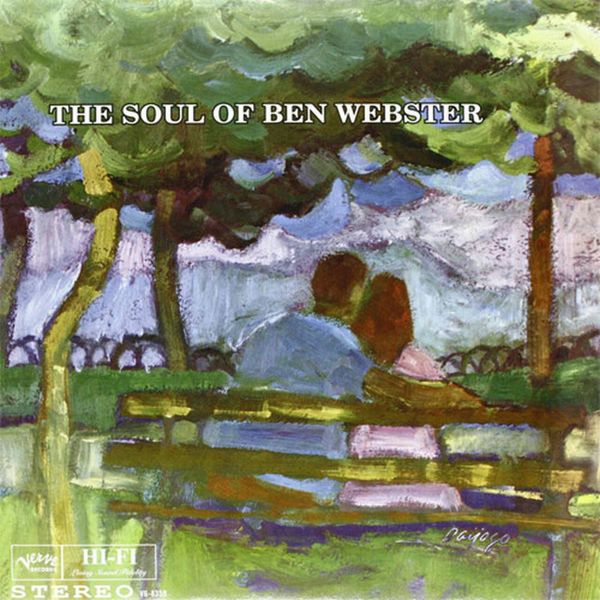 BEN WEBSTER THE SOUL OF BEN WEBSTER 200G 45RPM
Genre: Jazz
Label: Analogue Productions
Format: 45RPM,
Release Date:
200g 45rpm Vinyl LP!
Mastered by George Marino at Sterling Sound & Cut from the Absolute Original Analog Master Tapes!
Pressed at Quality Record Pressings!
In a way, the story of Ben Webster's saxophone career is the story of jazz music itself through decades of experience. Here we hear a blowing session that matches him with fellow tenorist Harold Ashby in a program of loose originals.
Musicians
Ben Webster

tenor saxophone
Harold Ashby

tenor saxophone
Selections
Fajista
Chelsea Bridge
Charlotte's Piccolo
Coal Train
When I Fall In Love
Ev's Mad
Ash
Recorded July 1958 in New York City, New York.