BOB JAMES & DAVID SANBORN DOUBLE VISION (2019 REMASTERED LP)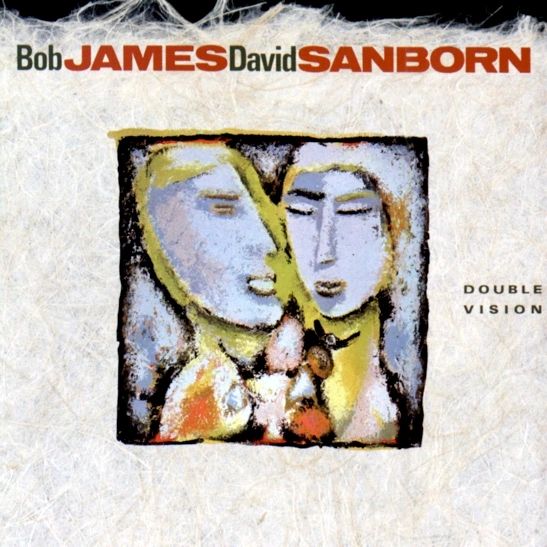 BOB JAMES & DAVID SANBORN DOUBLE VISION (2019 REMASTERED LP)
Double Vision is a 1986 album by Bob James and David Sanborn. The album was a successful smooth jazz release receiving frequent airplay. The album spent 63 weeks on the Billboard charts, topping out at #50 on the Billboard 200.
Double Vision Revisited Tour edition
Re-mastered from the original analogue tapes
Bob James - David Sanborn - Marcus Miller
Steve Gadd - Eric Gale - Paul Jackson Jnr.
Since I Fell For You w/ Al Jarreau
1. Maputo - Marcus Miller 6:50
2. More Than Friends - Marcus Miller 6:18
3. Moon Tune - Bob James, David Sanborn 7:06
1. Since I Fell for You (Vocal by Al Jarreau) - Woodrow Buddy Johnson 5:52
2. It's You - David Sanborn 5:16
3. Never Enough - Bob James, David Sanborn 6:30
4. You Don't Know Me - Cindy Walker, Eddy Arnold 5:36