BON JOVI SLIPPERY WHEN WET 180G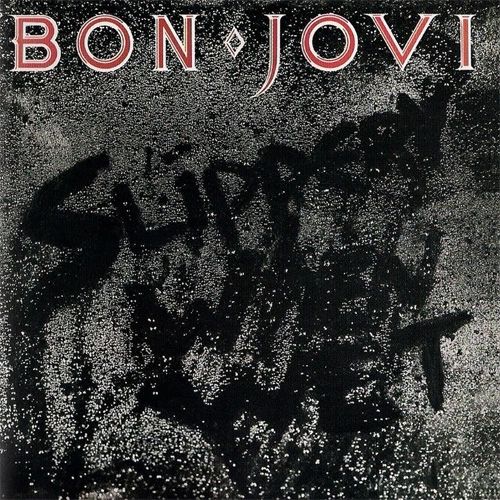 BON JOVI SLIPPERY WHEN WET 180G
"You Give Love A Bad Name" & "Livin' On A Prayer" Among Hits Featured on 180g Vinyl Reissue!
Genre: Pop Rock
Label: Universal
Format: 33RPM
Date Released: November 3, 2016
Slippery When Wet is the third studio album by Bon Jovi which was an instant commercial success and featured the group's most well-known tracks, "You Give Love a Bad Name", "Livin' on a Prayer" and "Wanted Dead or Alive". Slippery When Wet was awarded with certification of 12× Platinum, making it one of the top 100 best-selling album in the United States.
Selections:
Side 1:
1. Let It Rock
2. You Give Love A Bad Name
3. Livin' On A Prayer
4. Social Disease
5. Wanted Dead or Alive
Side 2:
6. Raise Your Hands
7. Without Love
8. I'd Die For You
9. Never Say Goodbye
10. Wild In The Streets