CHAKA KHAN I'M EVERY WOMAN LIVE COLOR VINYL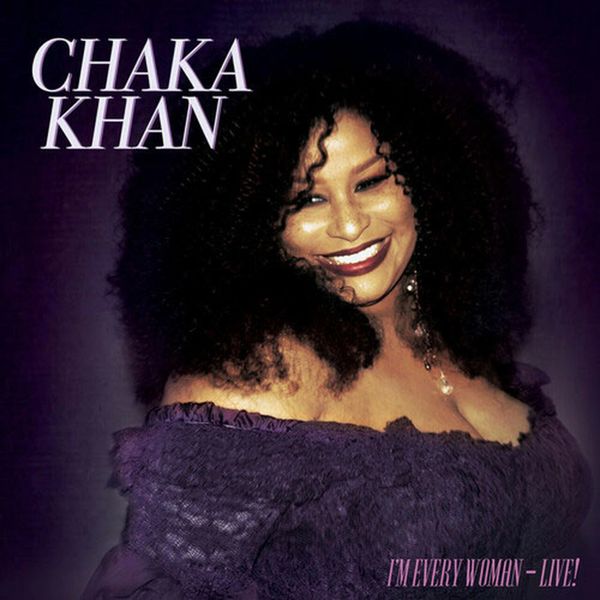 CHAKA KHAN I'M EVERY WOMAN LIVE COLOR VINYL
Genre: R&B
Label: Cleopatra
Format: 33RPM,
Stunning Live Performances On Limited Edition Color Vinyl LP!
First Time On Vinyl!
For the first time on vinyl - the spectacular live album from the original modern R&B diva and Rock Hall Of Fame nominee, Chaka Khan.
Incredible performances of Khan's best loved songs including "I Feel For You," "Ain't Nobody," "Through The Fire," "I'm Every Woman," and more. Gorgeous gatefold jacket with colored vinyl.
Selections
Side A:
I Feel For You
Ain't Nobody
Everlasting Love
Hollywood
My Funny Valentine
Side B:
Through The Fire
Stay
Tell Me Something Good
I'm Every Woman