CHASING TRANE: THE JOHN COLTRANE DOCUMENTARY SOUNDTRACK 2LP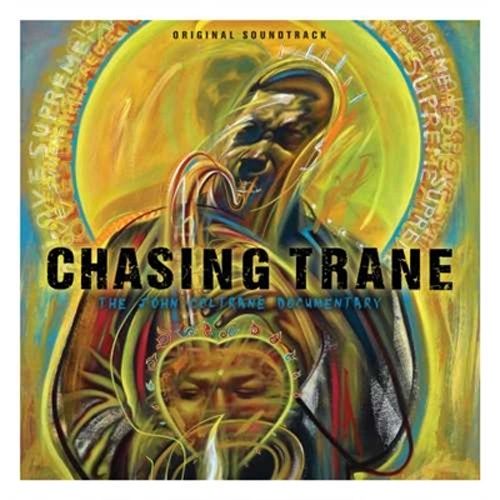 CHASING TRANE: THE JOHN COLTRANE DOCUMENTARY SOUNDTRACK 2LP
180g Vinyl Double LP!
Genre: Jazz
Label: Universal
Format: 33RPM
Release Date: February 15, 2018
This soundtrack features tracks from the film, Chasing Trane: The John Coltrane Documentary. Set against the social, political & cultural landscape of the time, it brings saxophone great John Coltrane to life, as a man & an artist.
The LP jacket includes images from the film & an essay by John Coltrane author & film participant, Ashley Kahn.
1. A Love Supreme Part 1 - Acknowledgement
2. My Favorite Things Pt. 1 - single version
3. My One And Only Love - with Johnny Hartman
1. I Want To Talk About You (Live)
2. Chasin' The Trane (Live)