COLDPLAY A HEAD FULL OF DREAMS 180G 2LP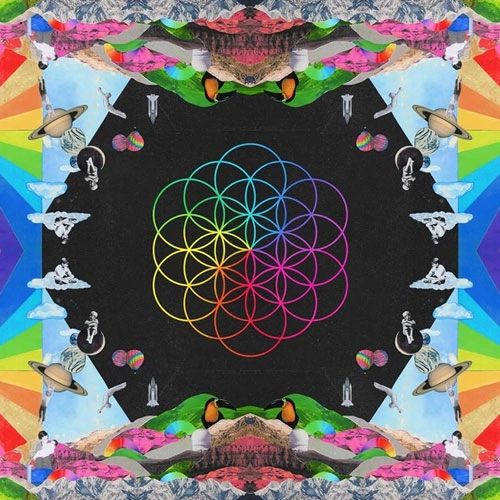 COLDPLAY A HEAD FULL OF DREAMS 180G 2LP
Genre: Pop Rock
Label: Parlophone
Format: 33RPM,
Release Date: December 3, 2015
Seventh Studio Album! 180g Double LP!
The album, recorded in Malibu, LA and London, was produced by Norwegian duo Stargate together with the band's long-time collaborator Rik Simpson. It features more guests than any previous Coldplay record, with Beyoncé, Noel Gallagher, Tove Lo and Merry Clayton among those appearing across its 11 tracks.
Selections:
LP 1
Side 1:
1. A Head Full of Dreams
2. Birds
3. Hymn For the Weekend
Side 2:
4. Everglow
5. Adventure of A Lifetime
LP 2
Side 3:
6. Fun
7. Kaleidoscope
8. Army of One
Side 4:
9. Amazing Day
10. Colour Spectrum
11. Up & Up