COLDPLAY MUSIC OF THE SPHERES RECYCLED SPLATTER VINYL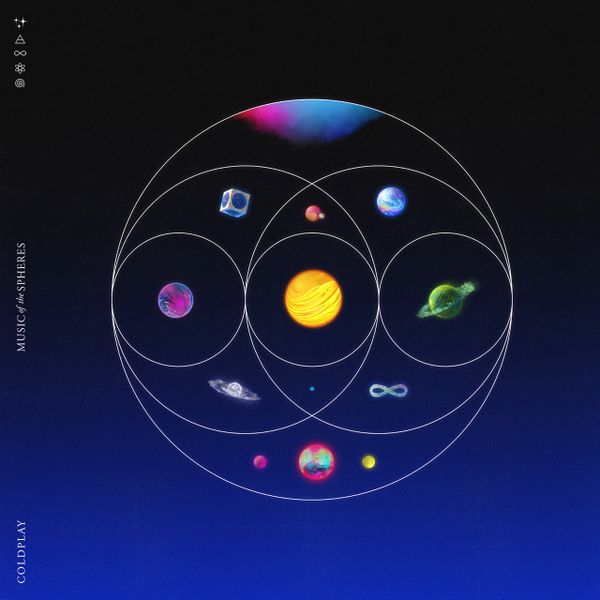 COLDPLAY MUSIC OF THE SPHERES RECYCLED SPLATTER VINYL
Genre: Pop Rock
Label: Atlantic
Format: 33RPM,
Release Date: October 15, 2021
9th Album Pressed On Recycled Color Vinyl LP!
Coldplay's ninth album is produced by Max Martin and features twelve tracks, five of which are represented by emojis. The album includes the songs "Higher Power" and "Coloratura". Pressed on recycled color vinyl, each vinyl copy is unique, with the color varying based on recycled plastic available at the time of pressing.
Features
140g Recycled Color Vinyl
Every copy unique (vinyl color may vary based on recycled plastic available at the time of pressing)
5mm spined outer sleeve with circular die-cut front cover revealing a 4-page map of the spheres insert
Inner bag with center holes & spot glass varnish
28-page booklet with additional artwork, lyrics & credits
Limited time digital download card
Manufactured using FSC certified board
Selections
1. Music of the Spheres I
2. Higher Power
3. Humankind
4. Alien Choir
5. Let Somebody Go
6. Human Heart
7. People of the Pride
8. Biutyful
9. Music of the Spheres Ii
10. My Universe
11. Infinity Sign
12. Coloratura