COLDPLAY VIVA LA VIDA OR DEATH & ALL HIS FRIENDS 180G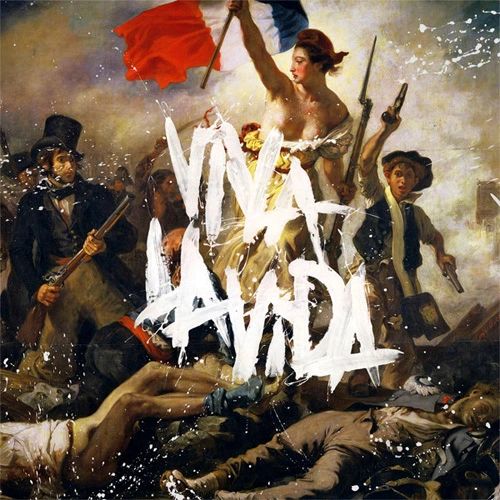 COLDPLAY VIVA LA VIDA OR DEATH & ALL HIS FRIENDS 180G
2009 Grammy Award Winner for:
• 'Song of the Year' (Viva La Vida)
• 'Best Pop Performance By A Duo Or Group With Vocals' (Viva La Vida)
• 'Best Rock Album'
TAS Rated 3.5/5 Music, 3.5/5 Sonics in the September 2008 Issue of The Absolute Sound!
Genre: Pop Rock
Label: EMI
Format: 33RPM,
Release Date: June 12, 2008
Tracks:
1. Life In Technicolor
2. Cemeteries Of London
3. Lost!
4. 42
5. Lovers In Japan / Reign Of Love
6. Yes
7. Viva La Vida
8. Violet Hill
9. Strawberry Swing
10. Death And All His Friends