CRANBERRIES STARS (THE BEST OF 1992-2002) 2LP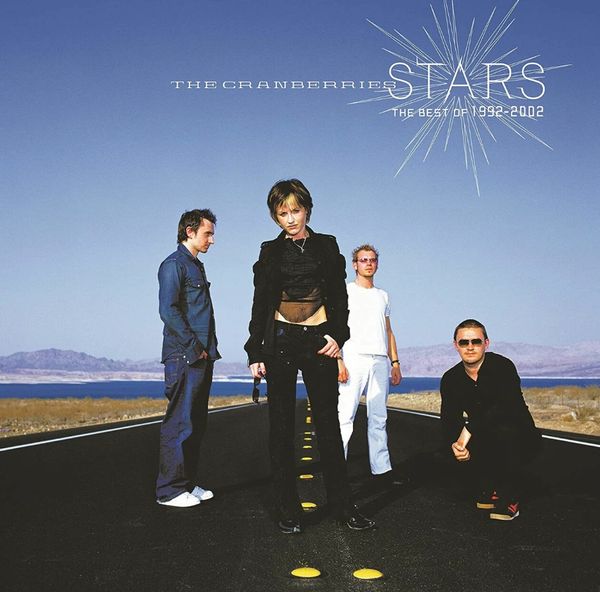 CRANBERRIES STARS (THE BEST OF 1992-2002) 2LP
Genre: Pop Rock
Label: Island
Format: 33RPM,
Release Date: May 27, 2022
The Cranberries' Greatest Hits On Double LP!
The Cranberries' greatest hits collection, featuring music from their rise to international fame. Includes hits like "Zombie," "Dreams," and "Linger," collected here, alongside tracks from their five albums, and two bonus songs, "New New York" and "Stars." Available on 2LP black vinyl.
Selections
Side A:
Dreams
Linger
Zombie
Ode To My Family
I Can't Be With You
Side B:
Ridiculous Thoughts
Salvation
Free To Decide
When You're Gone
Hollywood
Side C:
Promises
Animal Instinct
Just My Imagination
You & Me
Analyse
Side D:
Time Is Ticking Out
This Is The Day
Daffodil Lament
New New York
Stars