DAN FOGELBERG GREATEST HITS 180G TRANSLUCENT BLUE & BLACK SWIRL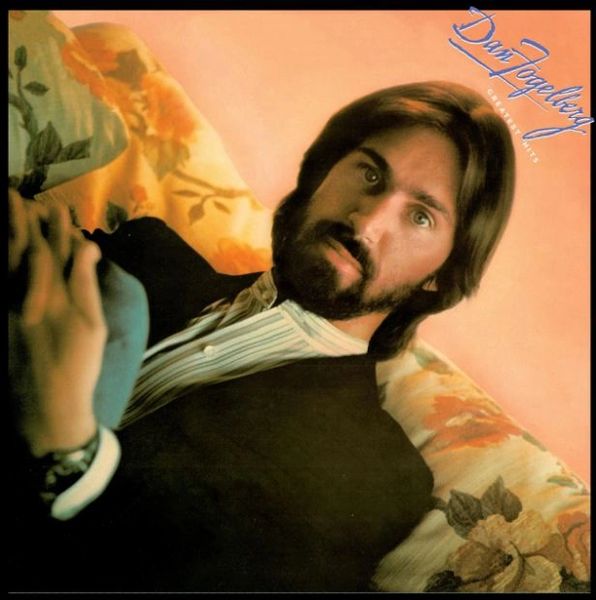 DAN FOGELBERG GREATEST HITS 180G TRANSLUCENT BLUE & BLACK SWIRL
180g Audiophile Translucent Blue & Black Swirl Vinyl!
Master Prepared For Vinyl Release by Friday Music's Joe Reagoso!
Pressed at RTI!
Genre: Pop Rock
Label: Friday Music
Format: 33RPM,
Date Released:
Classic rock legend Dan Fogelberg hailed from Illinois and after being discovered by rock mogul Irving Azoff, he released his first couple of albums, most notably Souvenirs, netting him a huge hit album and a hit single with "Part Of The Plan" which featured the vocals of friend and superstar Graham Nash.
Selections
Side One
Part Of The Plan
Heart Hotels
Hard To Say
Longer
Missing You
Side Two:
The Power Of Gold
Make Love Stay
Leader Of The Band
Run For The Roses
Same Old Lang Syne