DEEP PURPLE WHOOSH LIMITED EDITION GLOW IN THE DARK 2LP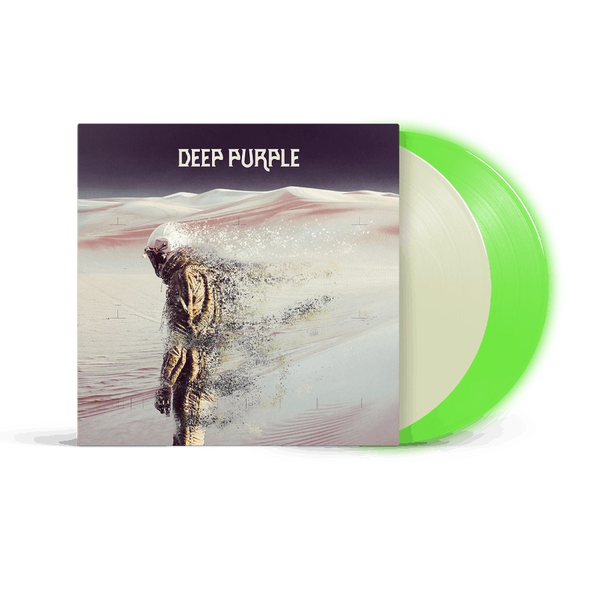 DEEP PURPLE WHOOSH LIMITED EDITION GLOW IN THE DARK 2LP
Please note: The vinyl isn't actually green, this is an illustration of what it'll look like in the dark.
Format: 33RPM, Glow In The Dark
Date Released: August 7, 2020

"Whoosh!" sees Deep Purple for the third time joining forces with producer Bob Ezrin, who invited the band to Nashville to write and record new songs. Together they created the most versatile album in their collaboration.
The band's 20th studio album "inFinite" has become one of their most successful albums ever, braking chart records accumulated by the hard rock legends over an impressive 50-year history.
Throw My Bones Drop The Weapon We're All The Same In The Dark Nothing At All No Need To Shout Step By Step What the What The Long Way Around The Power of the Moon Remission Possible Man Alive And the Address Dancing In My Sleep