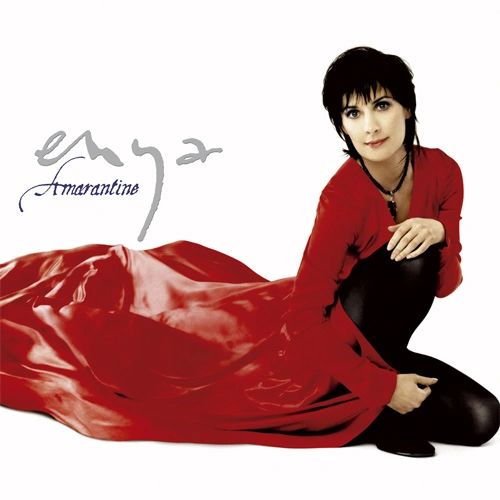 ENYA AMARANTINE
The 2005 release was the first album in five years from Enya which followed the biggest-selling album of her illustrious career, the six-times platinum A Day Without Rain, which transcended all commercial expectations. Having sold more than 50 million albums worldwide, Enya is one of the most successful female artists of all time and second only to U2 as the biggest selling Irish artist in history.
Genre: Female Vocals
Label: Reprise
Format: 33RPM
The album earned Enya her fourth Grammy Award for Best New Age Album in 2007.
Features:
• Vinyl LP
Selections:
Side One:
1. Less Than A Pearl
2. Amarantine
3. It's In The Rain
4. If I Could Be Where You Are
5. The River Sings
6. Long Long Journey
Side Two:
1. Sumiregusa (Wild Violet)
2. Someone Said Goodbye
3. A Moment Lost
4. Drifting
5. Amid The Falling Snow
6. Water Shows The Hidden Heart*
*Lyrics in Loxian language taken from the book 'Water Shows The Hidden Heart' by Roma Ryan