FLEETWOOD MAC RUMOURS DELUXE EDITION 4CD/ 1DVD / 1LP BOX SET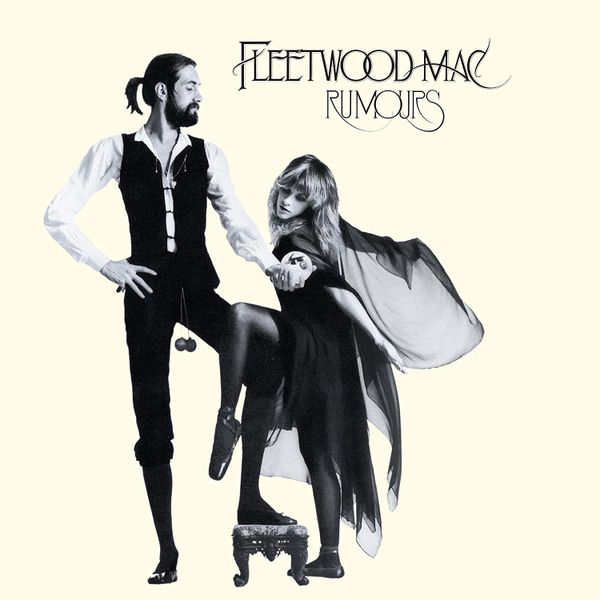 FLEETWOOD MAC RUMOURS DELUXE EDITION 4CD/ 1DVD / 1LP BOX SET
Deluxe Edition 180g 1LP, 3CD & 1 DVD-Audio Box Set!
Features Remastered Audio On CD & Vinyl + Rare & Unreleased Live & Studio Recordings!
Includes An Alternate Version Of The Full Album!
Rolling Stone 500 Greatest Albums of All Time - Rated 182/500!
Mick Fleetwood, drums, percussion
Christine McVie, keyboards, synthesizer, vocals
Lindsey Buckingham, guitars, vocals
Waddy, rhythm guitar on "Sugar Daddy"
LP - Original Album - 2018 Remaster:
The Original Album & Singles
12. Over My Head (Single Version)
13. Rhiannon (Will You Ever Win) [Single Version]
14. Say You Love Me (Single Version)
15. Blue Letter (Single Version)
Early Versions & Live From The Warner Bros. Sound Stage
1. Monday Morning (Early Take)
2. Warm Ways (Early Take)
3. Blue Letter (Early Take)
5. Over My Head (Early Take)
6. Crystal (Early Version)
7. Say You Love Me (Early Version)
8. Landslide (Early Version)
9. World Turning (Early Version)
10. Sugar Daddy (Early Take)
11. I'm So Afraid (Early Version)
17. I'm So Afraid (Early Take Instrumental)
1. Get Like You Used To Be
10. The Green Manalishi (With The Two Pronged Crown)
13. Don't Let Me Down Again
5.1 Surround & 24/96 Stereo Mixes
The Singles (PCM 24/96 High Resolution Stereo):
12. Over My Head (Single Version)
13. Rhiannon (Will You Ever Win) [Single Version]
14. Say You Love Me (Single Version)
15. Blue Letter (Single Version)