FLIM & THE BB'S TUNNEL 180G 2LP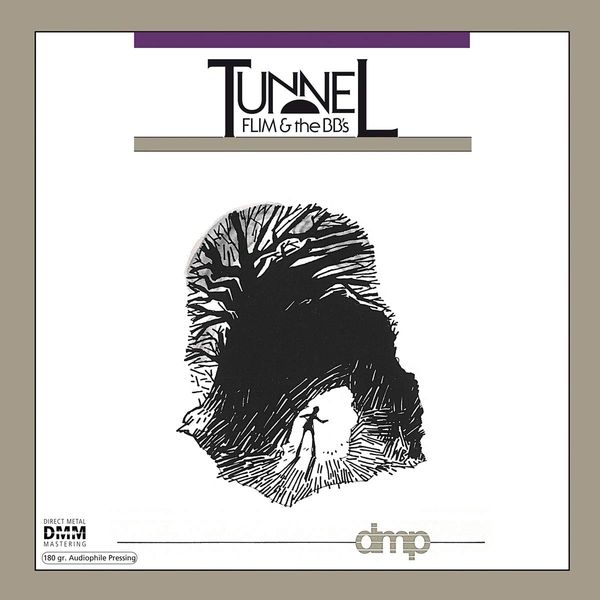 FLIM & THE BB'S TUNNEL 180G 2LP
Genre: Jazz Fusion
Label: Inakustik 
Format: 33RPM,
Release Date: June 25, 2021
Flim & the BB's have been one of the most popular jazz fusion bands of the 80s. Their albums quickly found a large base among contemporary jazz fans as well as friends of an audiophile sound.
Several albums, including Tunnel, have been voted Jazz CD of the Year by Digital Audio.
Tunnel is an asset not just for every friend of jazz fusion. It represents everything a jazz fusion album should offer: Unique sound, competent musicality and solid harmony, combined with excellent sound quality.
The album by Flim and the BB's, which is still legendary today, was no longer available in mint condition for over a decade. Now Tunnel is emerging again - as a Double-LP.
Tracks:
Light At The End Of The Tunnel
Room With A View Of You
Roberta
Mermaid
Man Overboard
Surprise Party
Innocent Bystander
Ivory Tower
Momentary Truce
High Roller
November Nights