FRANK SINATRA SINATRA 1983 MFSL 16LP TRANSLUCENT BOX SET NM CONDITION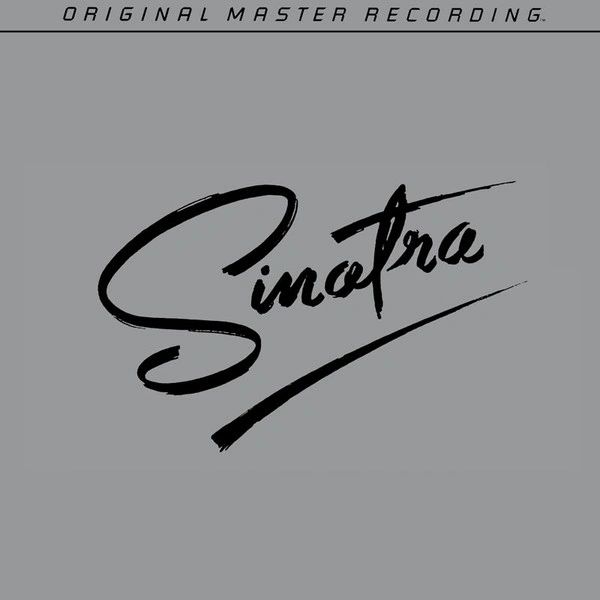 FRANK SINATRA SINATRA 1983 MFSL 16LP TRANSLUCENT BOX SET NM CONDITION
Each of these sets was numbered on a plate on the inside of the box.  This copy is #5679 / 10,000
The records are NM, and look essentially unplayed and the box is in excellent condition.  A couple of the records have been played twice; about half of the records in the set have never been played.
The box set contains 17 of the albums Frank Sinatra recorded for Capitol Records (one disc reproduces two albums that were originally issued on a ten inch LP) in the 1950s and early 1960s, pressed on high-quality "Super Vinyl" by JVC in Japan and half speed mastered for optimum sound quality.
The Albums in this collection are:
Swing Easy/Songs For Young Lovers
In The Wee Small Hours
Songs For Swingin' Lovers
Close To You
A Swingin' Affair
Where Are You?
Come Fly With Me
Sings For Only The Lonely
Come Dance With Me
Look To Your Heart
No One Cares
Nice N' Easy
Sinatra's Swingin' Session
All The Way
Come Swing With Me
Sinatra Sings….Of Love And Things
The set was issued in a lavish box and a Geodisc phono cartridge alignment tool.  Each of the albums was packaged in a special silver cover, with the album's original artwork and liner notes printed on the posterboard stiffener that was inserted into each cover to prevent warpage.