FURUTECH 104D OUTLET COVER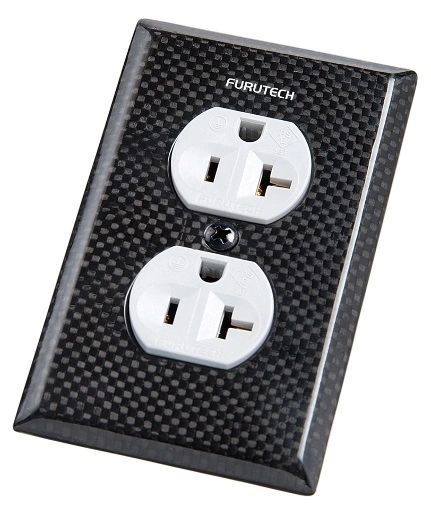 FURUTECH 104D OUTLET COVER
High End Performance Duplex Outer Cover Plates
Many A/V enthusiasts go to great lengths in carefully setting up major system components, but pay little attention to AC power. 


The new and greatly improved Pure transmission 104-D duplex Receptacle Cover Plate is finished in carbon and glass fiber with stainless steel screws. 
Stainless Fixed Screw/Size: M4 X 12mm(L)
Carbon fiber and Glass fiber finished Stainless Steel cover
Cover Size: 71X116 mm(t:2.3mm ± 0.1mm)


Receptacle and cover sold separately.