FURUTECH ETP80 AC POWER FILTER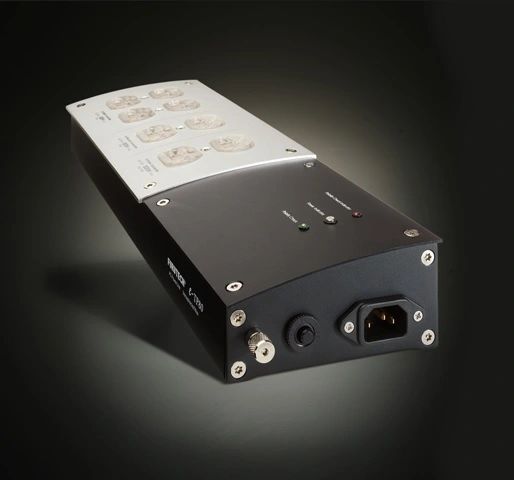 FURUTECH ETP80 AC POWER FILTER
The e-TP80 is a sophisticated, luxuriously made power distributor that eliminates many common problems found with audio and video components caused by massively contaminated electrical power.
Rating:

GC-303 EMI-Absorbing Internal Coating plus EMI noise filter.
2 sets EMI noise filter for each of the two duplex Receptacles.
GC-303 EMI-Absorbing for each of the four duplex Receptacles.