HUGH MASEKELA 66-76 7LP BOX SET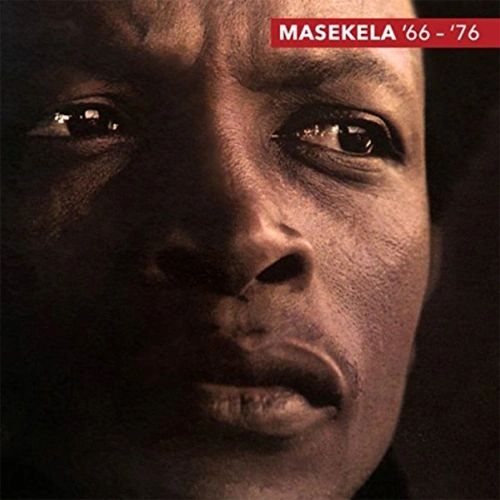 HUGH MASEKELA 66-76 7LP BOX SET
Limited Edition of Only 1000 Copies! 7 Albums, 47 Tracks, 1 Vinyl LP Box Set!
One of the world's finest and most distinctive horn players, a musical celebrity who built up a dedicated global following thanks to his unique blend of jazz and South African styles. It may seem extraordinary that these tracks have been allowed to disappear, but this remarkable 7 vinyl set helps to put that right. Compiled by Hugh and his friend and producer Stewart Levine many of these tracks have been unavailable on vinyl for decades.
• Limited Edition - 1000 Copies
• Box Dimensions: 12 1/2" x 12 1/2" x 1 1/2"
2. Why Are You Blowing My Mind?
2. What Is Wrong With Groovin?
6. If There's Anybody Out There
1. You Keep Me Hangin' On
3. Hush (Somebody's Calling My Name)
1. African Secret Society
1. Been Such A Long Time Gone
3. There Are Seeds To Sow