JAMES TAYLOR ONE MAN BAND 180G 2LP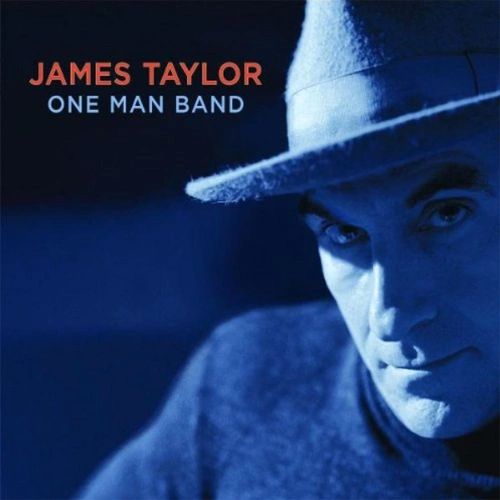 JAMES TAYLOR ONE MAN BAND 180G 2LP
Intimate Live Re-Workings Of Classic Favorites On 180g Vinyl Double LP!
Mastered by Ryan Smith at Sterling Sound & Pressed at RTI!!
This 2007 album features Taylor performing classic songs from across his catalog with just guitar and piano accompaniment. Never before available on vinyl the album has been certified Gold by RIAA.
The album includes hits such as "Country Road," "You've Got A Friend," "Sweet Baby James," "Carolina In My Mind," "Fire and Rain" and "Copperline."
• Mastering and lacquers cut by Ryan Smith at Sterling Sound
1. Something In The Way She Moves
4. You Can Close Your Eyes