JEWEL PIECES OF YOU 180G 2LP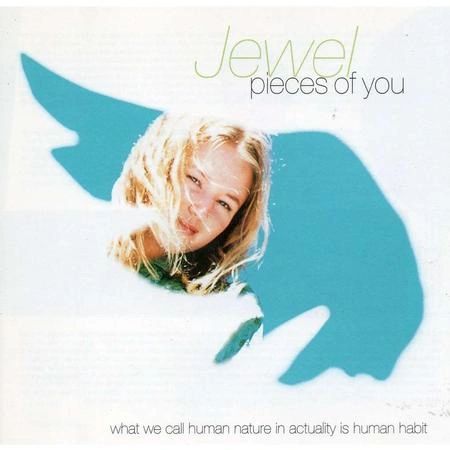 JEWEL PIECES OF YOU 180G 2LP
1995 Breakthrough
Album
On Double LP!
Includes Five Bonus Tracks!
Lacquers Cut By Chris Bellman at Bernie Grundman Mastering!
Pieces Of You is Jewel's 1995 breakthrough album, featuring the hit singles "Who Will Save Your Soul," "Foolish Games" and "You Were Meant For Me." Pieces Of You is one of the best selling debut albums of all time, having sold over 12 million copies, and was listed at #64 on the Definitive 200 list by the Rock and Roll Hall of Fame. The vinyl reissue features five songs not included on the original CD release.
1. Who Will Save Your Soul
1. Emily (from the motion picture "The Crossing Guard")