JIMI HENDRIX BLUES 200G 2LP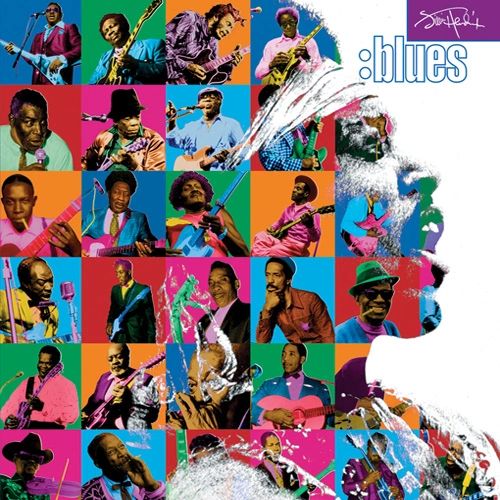 JIMI HENDRIX BLUES 200G 2LP
Newly Re-Pressed on 200g Vinyl At QRP!
Cut by George Marino at Sterling Sound from the Original Master Tapes under the supervision of Jimi's original engineer, Eddie Kramer.
While Hendrix remains most famous for his hard rock and psychedelic innovations, more than a third of his recordings were blues-oriented. This double LP contains blues originals and covers recorded between 1966 and 1970 featuring the master guitarist stretching the boundaries of electric blues in both live and studio settings. Besides several Hendrix blues-based originals, it includes covers of Albert King and Muddy Waters classics, as well as a 1967 acoustic version of his composition "Hear My Train A-Comin'."
• 200 Gram Audiophile LP Pressing
• The Authorized Hendrix Family Edition
• Mastered from the Original Master Tapes
• Cut by George Marino at Sterling Sound
• Complete Original Artwork
• Includes expanded booklet filled with rare photos and comprehensive liner notes
1. Hear My Train A Comin' (acoustic)
10. Electric Church Red House
11. Hear My Train A Comin' (electric)