JIMI HENDRIX BOTH SIDES OF THE SKY 180G 2LP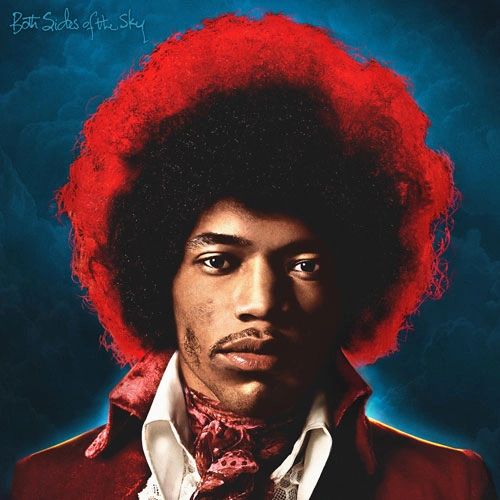 JIMI HENDRIX BOTH SIDES OF THE SKY 180G 2LP
180g Double LP Contains 10 Previously Unreleased Studio Recordings!
Pressed at Quality Record Pressings!
Genre: Pop Rock
Label: Legacy
Format: 33RPM,
Features:
• 180g Vinyl
• Deluxe Double LP
• Authorized Hendrix Family Edition
• 10 previously unreleased studio recordings
• Exciting new music including "$20 Fine" and "Woodstock" with Stephen Stills and "Things I Used To Do" with Johnny Winter
• Unheard studio versions of "Mannish Boy" and "Lover Man"
• Pressed at Quality Record Pressings
• Gatefold jacket
Selections:
Disc One
Side One:
1. Mannish Boy
2. Lover Man
3. Hear My Train A Comin'
Side Two:
1. Stepping Stone
2. $20 Fine (feat. Stephen Stills)
3. Power Of Soul
4. Jungle
Disc Two
Side One:
1. Things I Used To Do (feat. Johnny Winter)
2. Georgia Blues (feat. Lonnie Youngblood)
3. Sweet Angel
Side Two:
1. Woodstock (feat. Stephen Stills)
2. Send My Love To Linda
3. Cherokee Mist