JIMI HENDRIX VALLEYS OF NEPTUNE 180G 2LP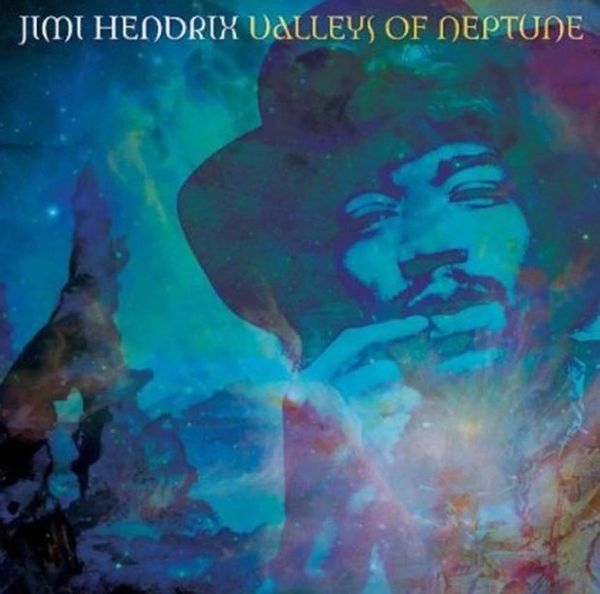 JIMI HENDRIX VALLEYS OF NEPTUNE 180G 2LP
Remastered from the Original 2-Track Analog Master Tapes by Jimi's original engineer, Eddie Kramer. Cut by George Marino at Sterling Sound and pressed on 180g Virgin Vinyl at RTI!
Genre: Pop Rock
Label: Sony
Format: 33RPM
Date Released: October 5, 2017
Valleys of Neptune contains 12 previously unreleased tracks recorded in 1969 shortly prior to the untimely demise of the iconic guitarist, Jimi Hendrix. Mixed by Jimi's original engineer.
Features:
• Double 180 Gram Virgin Vinyl Audiophile LP Pressing
• Remastered by Jimi's Original Engineer, Eddie Kramer from the Original 2-Track Analog Master Tapes
• Cut by George Marino at Sterling Sound
• Complete Original Artwork
• 8 Page LP Sized Booklet with Rare Photos and Liner Notes
Selections:
1. Stone Free
2. Valleys of Neptune
3. Bleeding Heart
4. Hear My Train A Comin'
5. Mr. Bad Luck
6. Sunshine Of Your Love
7. Lover Man
8. Ships Passing In the Night
9. Fire
10. Red House
11. Lullaby For the Summer
12. Crying Blue Rain