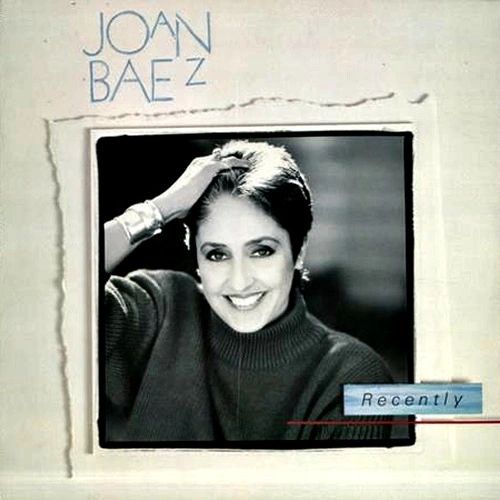 JOAN BAEZ RECENTLY 200G
Limited Edition 200g Vinyl Pressed At Quality Record Pressings!
Mastered From Original Analog Tapes By Kevin Gray at Cohearent Audio!
Label: Analogue Productions
The title track from Recently is a stunning Joan Baez original, where she boldly answers ex-husband David Harris' downbeat memoir of the '60s, Dreams Die Hard, as well as other '80s revisionists.
The track "Asimbognagna" was nominated for a Grammy Award for Best Contemporary Folk Recording.
• Pressed at Quality Record Pressings
• Mastered From Original Analog Tapes
• Mastered By Kevin Gray at Cohearent Audio
• Plating by Gary Salstrom at QRP
• Deluxe tip-on Stoughton gatefold jacket
4. The Moon Is A Harsh Mistress
6. Let Us Break Bread Together/Freedom
8. Do Right Woman, Do Right Man