JOE BONAMASSA LIVE AT CARNEGIE HALL ACOUSIC EVENING 180G 3LP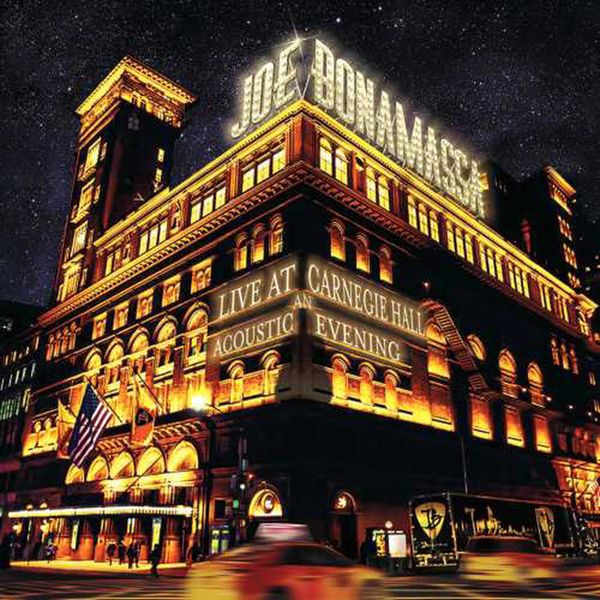 JOE BONAMASSA LIVE AT CARNEGIE HALL ACOUSIC EVENING 180G 3LP
Grammy nominated and platinum-selling Blues-rock titan Joe Bonamassa releases his performance from Carnegie Hall in NYC from 2016. This all-acoustic tour featured world-class musicians including; Tina Guo (cellist/erhuist), Hossam Ramzy (percussionist/composer), Reese Wynans (piano), Anton Fig (Drums) Eric Bazilian (mandolin) & backing vocalists, Mahalia Barnes, Juanita Tippins, and Gary Pinto.
2. Driving Towards The Daylight
2. How Can A Poor Man Stand Such Times And Live?