JOHN COLTRANE ANOTHER SIDE OF JOHN COLTRANE 180G 2LP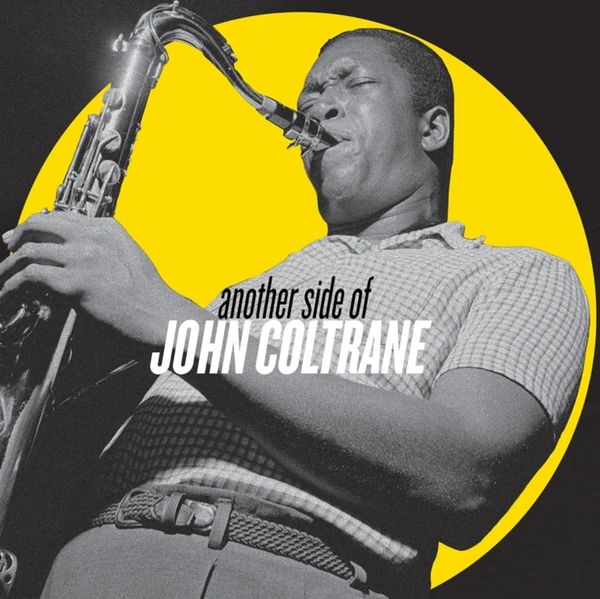 JOHN COLTRANE ANOTHER SIDE OF JOHN COLTRANE 180G 2LP
Genre: Jazz
Label: Craft Recordings
Format: 33RPM,
Release Date: August 20, 2021
Coltrane's Work As A Sideman Chronicled On 180g Vinyl 2LP!
Includes Two Vinyl-Only Bonus Tracks!
This collection showcases some of Coltrane's best recordings as a side artist and features collaborations with such jazz greats as Miles Davis, Thelonious Monk, Sonny Rollins, Tadd Dameron and Art Taylor. Primarily focusing on Coltrane's recordings as side man from 1956 and 1957 on the Prestige, Riverside and Jazzland labels, it also includes a guest appearance (and legendary tenor saxophone solo) with Miles Davis on the track "Someday My Prince Will Come" (from the 1961 Miles Davis Columbia album of the same title).
Selections
Disc One
SIDE A:
Sonny Rollins Quartet - Tenor Madness
Miles Davis And The Modern Jazz Giants - 'Round Midnight
The Miles Davis Quintet - Oleo
SIDE B:
The Miles Davis Quintet - Airegin
Tadd Dameron With John Coltrane - Soultrane
Art Taylor - C.T.A.
Thelonious Monk - Monk's Mood
Disc Two
SIDE C:
Thelonious Monk With John Coltrane - Epistrophy (Alternate Take)
Thelonious Monk With John Coltrane - Trinkle, Tinkle
Thelonious Monk With John Coltrane - Nutty (Vinyl-Only Bonus Track)
Red Garland Quintet (featuring John Coltrane And Donald Byrd) - Birks' Works (Vinyl-Only Bonus Track)
SIDE D:
The Red Garland Quintet With John Coltrane - Billie's Bounce
Miles Davis - Someday My Prince Will Come