JOHNNY HARTMAN THE VOICE THAT IS! 180G 45RPM 2LP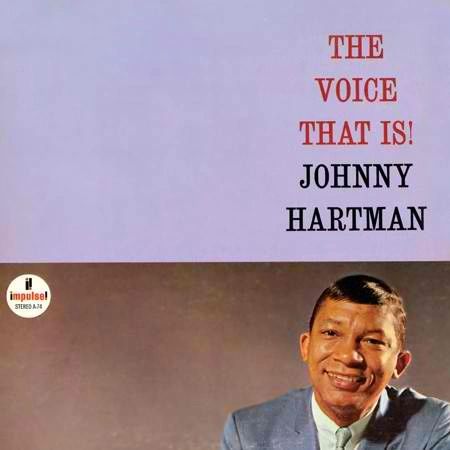 JOHNNY HARTMAN THE VOICE THAT IS! 180G 45RPM 2LP
Limited Edition 180 Gram, 45rpm 2LP Set!
Only the 1st 1,500 Copies are Numbered! 
Cut by Kevin Gray at 45 RPM and packaged in extra-thick cardboard stock gatefold jackets! 
The smooth vocals of Johnny Hartman is backed by a host of back up musicians including Hank Jones and Bob Hammer on the piano, Barry Galbraith on guitar, Ozzie Johnson on drums and so many more!
Musicians:
Johnny Hartman, vocals
Howard Collins, guitar
Richard Davis, bass
Barry Galbraith, guitar
Dick Hafer, reeds
Bob Hammer, piano
Osie Johnson, drums
Hank Jones, piano
Phil Krauss, marimba
Willie Rodriguez, percusssion
Selections:
1. The More I See You 
2. A Slow Hot Wind 
3. Let Me Love You 
4. Funny World 
5. These Foolish Things 
6. My Ship 
7. The Day The World Stopped Turning 
8. Joey, Joey, Joey 
9. Sunrise, Sunset 
10. Waltz For Debbie 
11. It Never Entered My Mind