JOY DIVISION CLOSER 40TH ANNIVERSARY 180G CRYSTAL CLEAR LP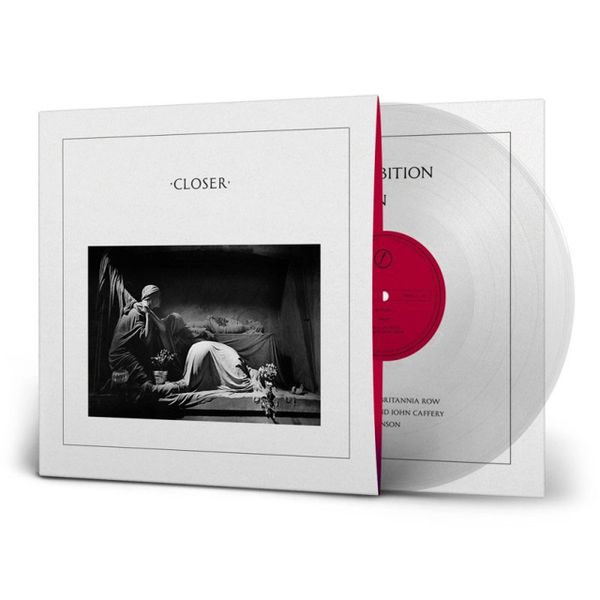 JOY DIVISION CLOSER 40TH ANNIVERSARY 180G CRYSTAL CLEAR LP
40th Anniversary Limited Edition 180g Crystal Clear Vinyl LP!
Rolling Stone 500 Greatest Albums of All Time - Rated 157/500!
Limited edition 40th anniversary version of the band's second and final studio album, pressed on 180g crystal clear vinyl.
Originally released in July 1980 on Factory Records, the album reached number 6 in the UK Charts. In the same year, the album was voted number 1 in NME's 1980 Albums of the Year poll.
Genre: POP ROCK
Label: RHINO
Format: 33RPM
Selections
Side A:
Atrocity Exhibition
Isolation
Passover
Colony
A Means To An End
Side B:
Heart And Soul
Twenty Four Hours
The Eternal
Decade