KEITH JARRETT TRIO STILL LIVE 180G 2LP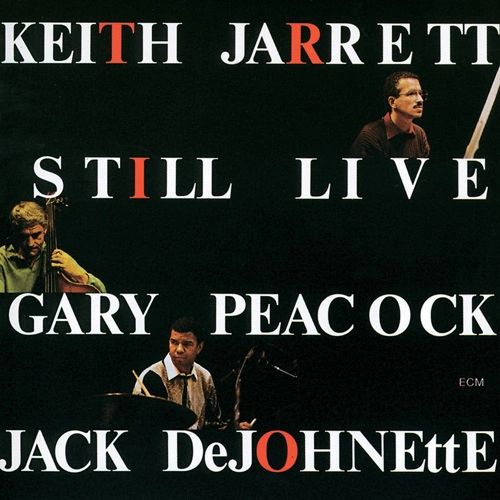 KEITH JARRETT TRIO STILL LIVE 180G 2LP
180g Vinyl Double LP Reissue!

Still Live is a live album by American pianist Keith Jarrett's "Standards Trio" featuring Gary Peacock and Jack DeJohnette recorded in concert in July, 1986 at the Philharmonic Hall in Munich and released on the ECM label. This double LP recording includes songs like "My Funny Valentine," "Autumn Leaves," "Someday My Prince Will Come," and more.
Keith Jarrett is an American pianist and composer who performs both jazz and classical music. Jarrett started his career with Art Blakey, moving on to play with Charles Lloyd and Miles Davis. Since the early 1970s he has enjoyed a great deal of success as a group leader and a solo performer in jazz, jazz fusion, and classical music. His improvisations draw from the traditions of jazz and other genres, especially Western classical music, gospel, blues, and ethnic folk music.
• 180g Audiophile High Quality Vinyl
5. Come Rain or Come Shine
7. You and The Night and The Music
10. Someday My Prince Will Come