KENNY G NEW STANDARDS 2LP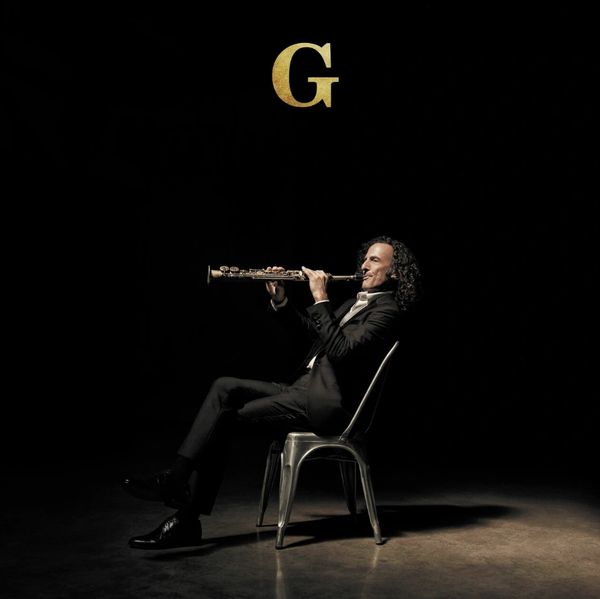 KENNY G NEW STANDARDS 2LP
Genre: Jazz
Label: Concord
Format: 33RPM,
Kenny G Crafts New "Standards" On Double LP!
Includes A Vinyl Etching On 4th Side!
Since releasing his self-titled debut in 1982, Kenny G has become the top instrumental musician of the modern era and one of the bestselling artists of all time, with global sales totaling more than 75M records. His first new album in 6 years, New Standards features 11 original compositions inspired by the jazz ballads of the '50s and '60s. These new "standards" capture the sophistication, style and romance of this time in jazz and combine it with his signature sound. 2 LP with D-Side Etching.
Selections
Side 1:
Emeline
Only You
Paris By Night
Rendezvous
Side 2:
Legacy featuring "The Sound" of Stan Getz
Anthem
Blue Skies
Milestones
Side 3:
Two Of A Kind
Moonlight
Waltz In Blue
Side 4:
Etching