LORI LIEBERMAN BEND LIKE STEEL 200G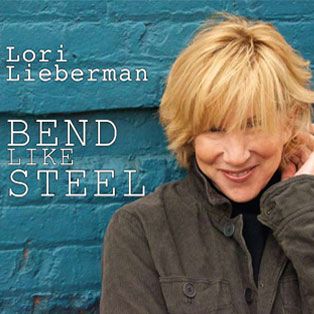 LORI LIEBERMAN BEND LIKE STEEL 200G
200g Vinyl Pressed at Quality Record Pressings!
Mastered by Gavin Lurssen!
Label: Analogue Productions
Best known for "Killing Me Softly," written during her Troubadour days in Los Angeles when she saw Don McLean in concert, Lori Lieberman has now recorded 14 LPs and CDs for Capitol Records, Pope Music and Drive On Records. She has gleaned the respect of an industry and a devoted base of fans worldwide.
Lori Lieberman, acoustic guitar, piano, vocals
Eugene Ruffolo, acoustic guitar, background vocals
Monty Byrom, vocals (Mr. And Mrs. Make-Believe)
Trey Henry, acoustic bass
Brian Kilgore, percussion
Lyle Workman, electric guitars
2. Mr. And Mrs. Make-Believe