MELODY GARDOT MY ONE AND ONLY THRILL NUMBERED LIMITED EDITION 180G 45RPM 2LP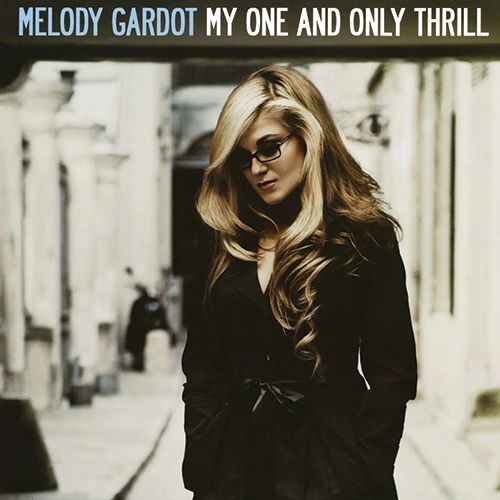 Description
Genre: Jazz
Label: Original Recordings Group
Format: 45RPM,
Numbered, Limited Edition 180g 45rpm 2LP! Pressed at RTI!
Mastered by Bernie Grundman from the Original Analog Master Tapes!
My One and Only Thrill is the second studio album by American singer-songwriter Melody Gardot, released on April 28, 2009, by Verve Records. Three singles were released from the album: "Who Will Comfort Me," "Baby I'm a Fool," and "Your Heart Is As Black As Night." The album received three Grammy Award nominations: Instrumental Arrangement Accompanying Vocalist(s) for the title track (Mendoza), Best Engineered Album, Non-Classical (Helik Hadar and Al Schmitt), and Producer of the Year, Non-Classical (Klein).
Selections:
LP 1 - Side A:
1. Baby I'm a Fool
2. If the Stars Were Mine
3. Who Will Comfort Me
LP 1 - Side B:
1. Your Heart Is as Black As Night
2. Lover Undercover
3. Our Love Is Easy
LP 2 - Side C:
1. Les Etoiles
2. The Rain
3. My One and Only Thrill
LP 2 - Side D:
1. Deep Within the Corner of My Mind
2. Over the Rainbow
3. If the Stars Were Mine (Orchestral Version)
Reviews