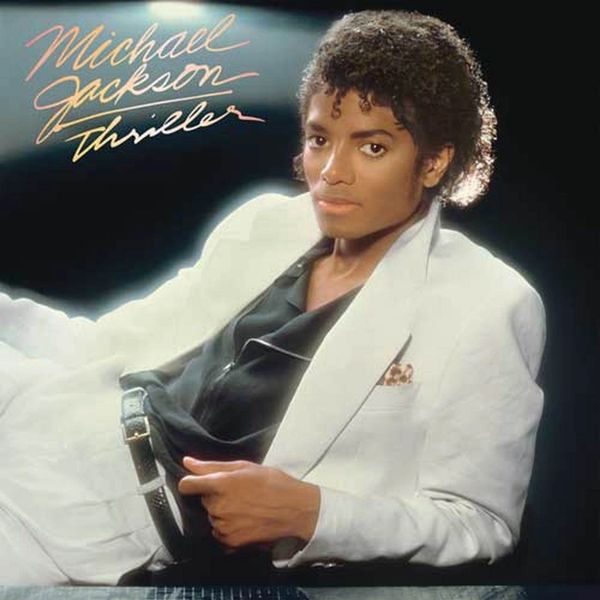 MICHAEL JACKSON THRILLER
Featuring "Billie Jean" and "Beat It!"
Rolling Stone 500 Greatest Albums of All Time - Rated 20/500!
Rolling Stone 500 Greatest Songs of All Time - "Beat It" - Rated 344/500!
Thriller is the sixth studio album by American singer Michael Jackson. It is his second studio album released through Epic Records. It was released on November 30, 1982, as the follow-up to Jackson's critically and commercially successful 1979 album Off the Wall. Thriller explores similar genres to those of Off the Wall, including pop, post-disco, rock and funk.
In the United States, it is the best-selling album and has become the first album ever to be certified 32 times multi-platinum for U.S. sales, marking more than 32 million sales shipped. The album won a record-breaking eight Grammy Awards in 1984, including for Album of the Year.
Genre: R&B
Label: Sony Music / Epic
Format: 33RPM
Selections:
Side A:
1. Wanna Be Startin' Somethin'
2. Baby Be Mine
3. The Girl Is Mine
4. Thriller
Side B:
1. Beat It
2. Billie Jean
3. Human Nature
4. P.Y.T. (Pretty Young Thing)
5. The Lady in My Life