MICK JAGGER THE VERY BEST OF MICK JAGGER 2LP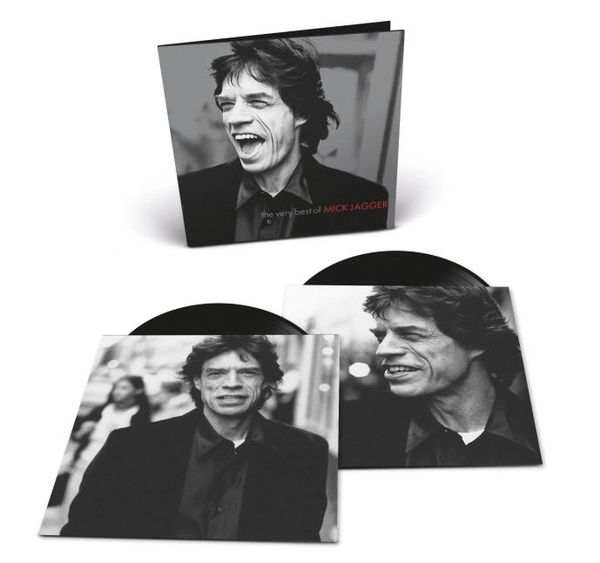 MICK JAGGER THE VERY BEST OF MICK JAGGER 2LP
Genre: Rock
Label Universal
Format: 33RPM
Release Date: December 17, 2021
Originally released on CD and digitally in 2007, this 17-track compilation of Mick Jagger's solo career is now released for the first time on vinyl.
Alongside hits such as "Dancing In The Street" the album also features three tracks previously unreleased on vinyl: "Too Many Cooks" (produced by John Lennon), "Checking Up On My Baby" (featuring The Red Devils) and "Charmed Life" (produced by Rick Rubin).
The 2LP set is released on standard weight black vinyl, and packages in a gatefold sleeve mirroring the original 2007 artwork.
- 1 -
1. God Gave Me Everything
2. Put Me In the Trash
3. Just Another Night
4. Don't Tear Me Up
5. Charmed Life
6. Sweet Thing
7. Old Habits Die Hard (With Dave Stewart)
8. Dancing In the Street (With David Bowie)
- 2 -
1. Too Many Cooks (Spoil the Soup)
2. Memo From Turner
3. Lucky In Love
4. Let's Work
5. Joy
6. Don't Call Me Up
7. Checkin' Up On My Baby (With the Red Devils)
8. (You Gotta Walk) Don't Look Back (Peter Tosh W/ Mick Jagger)
9. Evening Gown