MILES DAVIS KIND OF BLUE PICTURE DISC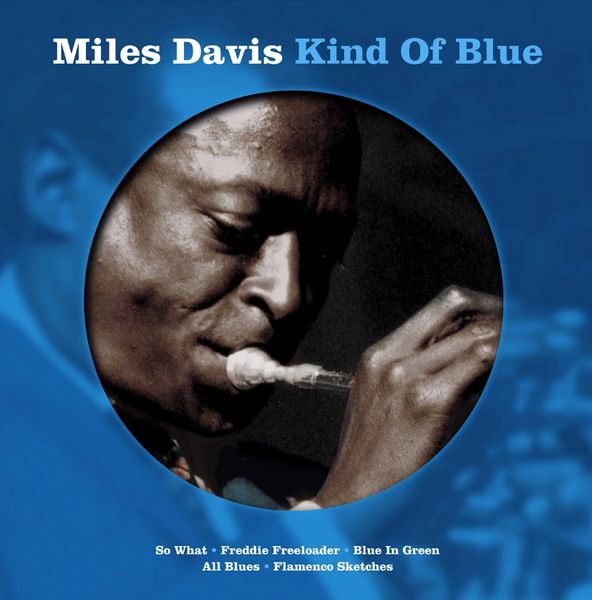 MILES DAVIS KIND OF BLUE PICTURE DISC
At the start of the Fifties Miles Davis' career had hit a barrier which, for a period of time, seemed insurmountable, 
but by mid-decade, with his substance-abuse troubles behind him,
he had established himself as one of the major 
artists on the modern jazz scene. 'Kind Of Blue' can often be found at the very top of jazz record polls and, 
despite competing claims,
is probably the best-selling jazz record of all time. The listener should be in no doubt 
that they now own some of the most essential music of the twentieth century!
Genre: Jazz
Label: Not Now Music
Format: 33RPM
Side 1:
1. So What
2. Freddie Freeloader
3. Blue In Green
Side 2:
1. All Blues
2. Flamenco Sketches