NILS LOFGREN ACOUSTIC LIVE 180G 2LP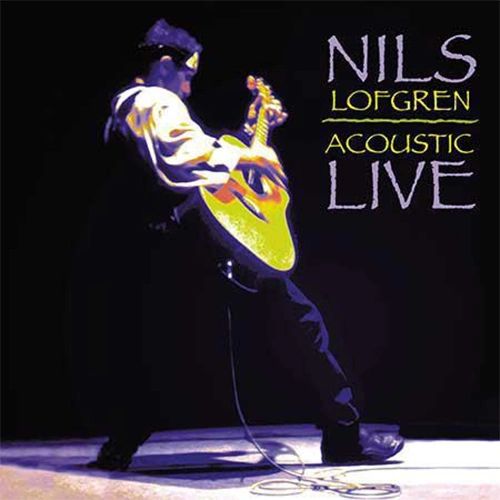 NILS LOFGREN ACOUSTIC LIVE 180G 2LP
180g Vinyl Double LP Pressed At Quality Record Pressings! Remastered by Ryan Smith at Sterling Sound!
Acoustic Live album from E Street Band member Nils Lofgren!
Genre: Pop Rock
Label: Analogue Productions
Format: 33RPM,
Guitarist and singer-songwriter Nils Lofgren in 1997 released a small treasure for longtime fans. Acoustic Live captures Lofgren alone in front of an appreciative audience, knocking out such favorites as "You," "No Mercy" and "Keith Don't Go," plus six new songs. Even with the new songs, there are no real revelations, only a selection of little gems that will put a smile on your face as you listen.
1. You
2. Sticks and Stone
3. Some Must Dream
4. Little On Up
5. Keith Don't Go
6. Wonderland
7. Big Tears Fall
8. Believe
9. Black Books
10. To Your Heart
11. Man In The Moon
12. I'll Arise
13. Blue Skies
14. Tears On Ice
15. All Out
16. Mud In Your Eye
17. No Mercy