ORCHESTRAL MANOEUVRES IN THE DARK SOUVENIR 180G 3LP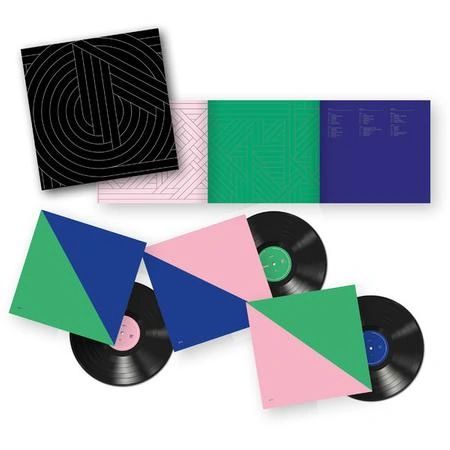 ORCHESTRAL MANOEUVRES IN THE DARK SOUVENIR 180G 3LP
Souvenir — The Singles
Collection
1979-2019
Release Date: October 18, 2019
3LP set on triple gatefold 180-gram black vinyl
Featuring hits "Enola Gay," "Joan Of Arc," "If You Leave," and "Sailing on the Seven Seas"
Plus a brand-new single "Don't Go"
3LP greatest hits collection spanning the band's 40-year career. Included are all the singles from "Electricity" to "What Have We Done," as well as the exclusive brand new single, "Don't Go."
Written and produced by both Paul Humphreys and Andy McCluskey, and recorded at Bleepworks in London, the new song "Don't Go" melds together the plaintive melancholia of McCluskey's lyrical refrain and the soaring synth melody from Humphreys, combining to create the classic style of OMD.
Sailing on the Seven Seas
Pandora's Box (It's a Long, Long Way)
History of Modern (Part I)