PAUL MCCARTNEY MCCARTNEY III 180G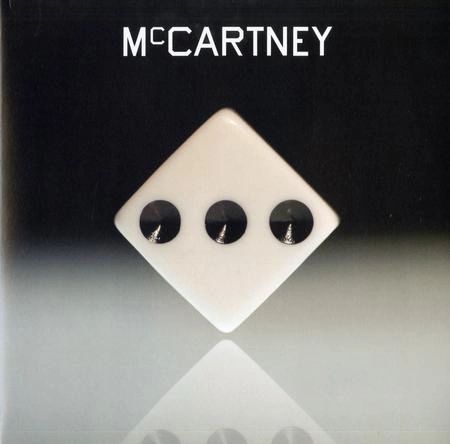 PAUL MCCARTNEY MCCARTNEY III 180G
Brand New Paul McCartney Album On 180g Vinyl LP!
Rolling Stone's The 50 Best Albums of 2020 - Rated 40/50!
50 years following the release of his self-titled first solo album McCartney, featuring Paul playing every instrument and writing and recording every song, Paul McCartney will release McCartney III on December 11th.
Winter Bird / When Winter Comes