ROD STEWART WITH THE ROYAL PHILHARMONIC ORCHESTRA YOU'RE IN MY HEART 180G 2LP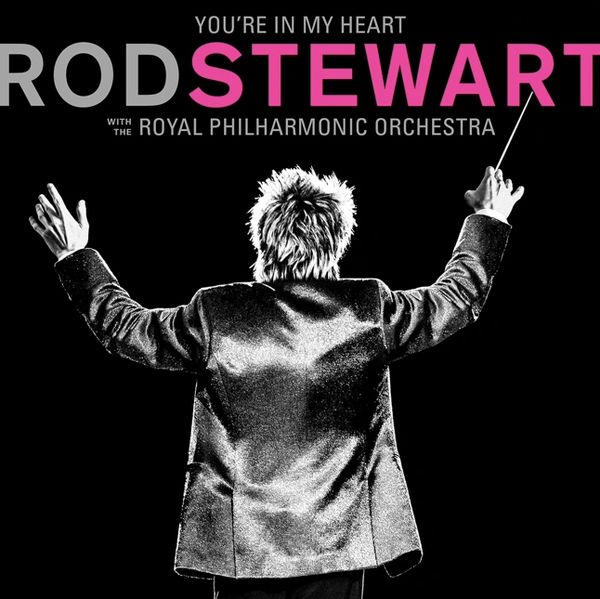 ROD STEWART WITH THE ROYAL PHILHARMONIC ORCHESTRA YOU'RE IN MY HEART 180G 2LP
Sir Rod's Biggest
Hits
Newly Orchestrated On 180g Double LP!
Date Released: February 7, 2020
You're In My Heart pairs classic vocal tracks from Rod Stewarts most popular songs with new arrangements performed by The Royal Philharmonic Orchestra. The result is a timeless record that retains the power, soul and passion that have fueled Stewart's legacy from the start. The album also features a new version of the hit song "It Takes Two" featuring pop-star Robbie Williams and a brand-new song "Stop Loving Her Today" by Rod Stewart.
Tonight's The Night (Gonna Be Alright)
I Don't Want To Talk About It
The First Cut Is The Deepest
You're In My Heart (The Final Acclaim)
It Takes Two (with Robbie Williams)