ROGER WATERS AMUSED TO DEATH 200G 2LP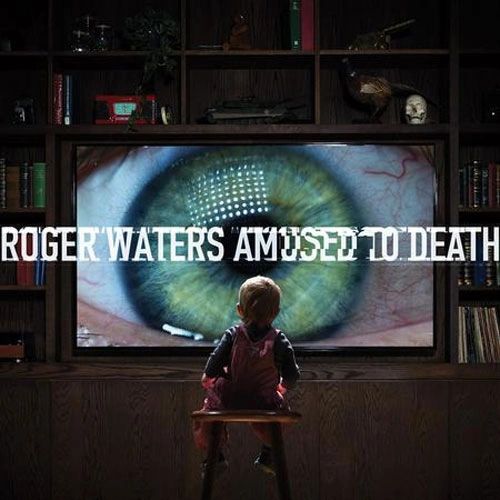 ROGER WATERS AMUSED TO DEATH 200G 2LP
200g Vinyl Double LP Pressed at Quality Record Pressings!
Mastered by James Guthrie from the Original Analog Tapes!
Label: Analogue Productions
The 2015 2LP 200-gram vinyl edition of Amused to Death features remastered audio completed by longtime Roger Waters / Pink Floyd collaborator and co-producer, James Guthrie, and has been pressed at Quality Record Pressings. The cover and gatefold art has been updated for 2015 by Sean Evans, the creative director of Waters' 2010-2013 "The Wall Live" tour and movie.
1. The Ballad of Bill Hubbard
2. What God Wants, Part I
4. Perfect Sense, Part II
1. The Bravery of Being Out of Range
2. Late Home Tonight, Part I
3. Late Home Tonight, Part II
5. What God Wants, Part II
10. What God Wants, Part III