SARAH MCLACHLAN FUMBLING TOWARDS ECSTASY 180G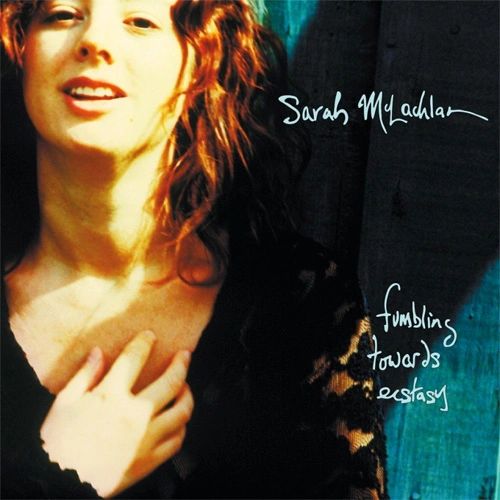 SARAH MCLACHLAN FUMBLING TOWARDS ECSTASY 180G
Genre: Pop Rock
Label: Music on Vinyl
Format: 33RPM,
Release Date: october 20, 2016
180g Audiophile Vinyl Includes Bonus Track -- Cover Of Joni Mitchell's Classic Song "Blue!"
Also Features "Possession," "Hold On" & "Ice Cream!"
Fumbling Towards Ecstasy is the third album by Canadian singer-songwriter and Grammy Award Winner Sarah McLachlan and proved to be her worldwide breakthrough album. The album reached the Top 5 In Canada in no time and went certified platinum within a few weeks, eventually selling over 4 million copies worldwide.
Selections:
Side 1:
1. Possession
2. Wait
3. Plenty
4. Good Enough
5. Mary
6. Elsewhere
Side 2:
7. Circle
8. Ice
9. Hold On
10. Ice Cream
11. Fear
12. Fumbling Towards Ecstasy
Bonus Track:
13. Blue