SONNY ROLLINS SONNY ROLLINS ON IMPULSE (VERVE ACOUSTIC SOUND SERIES ) 180g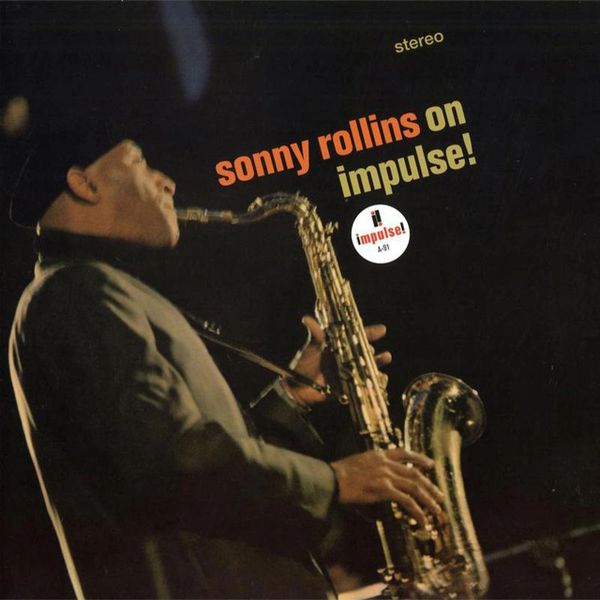 SONNY ROLLINS SONNY ROLLINS ON IMPULSE (VERVE ACOUSTIC SOUND SERIES ) 180g
All-Analog 180g Vinyl LP!
Remastered & Pressed at Quality Record Pressings!
Mastered by Ryan K. Smith at Sterling Sound From Original Analog Tapes!
Genre: Jazz
Label: Verve
Format: 33RPM,
Release Date:
The first of Sonny Rollins' albums for Impulse!, this 1965 collection caught Rollins at the peak of his creative powers, and is arguably the tenor hero's best for the label - an intense, freewheeling set, featuring classic takes on "On Green Dolphin Street" and "Three Little Words" in the company of Ray Bryant (piano), Walter Booker (bass) and Mickey Roker (drums).
Musicians
Sonny Rollins

tenor saxophone
Selections
Side A:
On Green Dolphin Street
Everything Happens To Me
Side B:
Hold 'Em Joe
Blue Room
Three Little Words