STACEY KENT CLOSE YOUR EYES 180G 2LP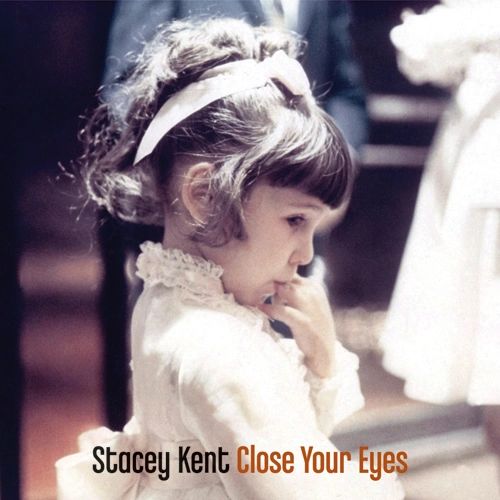 STACEY KENT CLOSE YOUR EYES 180G 2LP
180g High Quality Pressing!
Re-mastering by Ray Staff at Air Mastering!
Genre: Jazz
Label : Pure Pleasure
Format: 33RPM
Release Date: July 15, 2019
Released in 1997, Close Your Eyes was Stacey Kent's debut album and features David Newton on piano, Jim Tomlinson on tenor saxophone, Colin Oxley on guitar, Andrew Cleyndert on double bass, and Steve Brown on drums.
• Re-mastering by Ray Staff at Air Mastering, Lyndhurst Hall, London
4. There's A Lull In My Life
Recorded at Curtis Schwartz Studios, Sussex England on November 18 & 19, 1996