STEVIE RAY VAUGHAN AND DOUBLE TROUBLE SOUL TO SOUL 180G 45RPM 2LP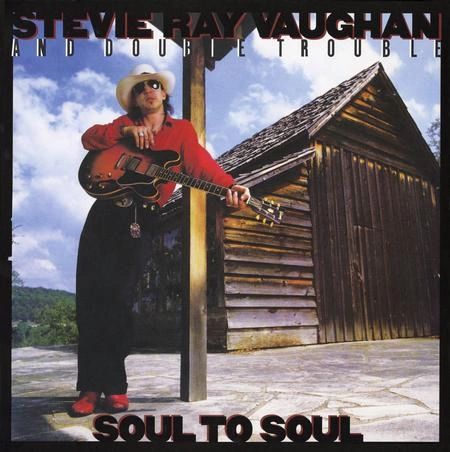 STEVIE RAY VAUGHAN AND DOUBLE TROUBLE SOUL TO SOUL 180G 45RPM 2LP
Genre: Blues
Label: Analogue Productions
Format: 45RPM,
Release Date:
Expanded Double Trouble lineup created Vaughan's most diverse album
Mastered from the original analog tapes by Ryan K. Smith at Sterling Sound
Cut at 45 RPM, 180-gram pressing by Quality Record Pressings
"The new remastering sounds amazing. Better than it ever did. I'm happy and pleasantly surprised." — Chris "Whipper" Layton
Selections:
Side A:
1. Say What!
2. Lookin' Out The Window
3. Look At Little Sister
Side B:
4. Ain't Gone 'N' Give Up On Love
5. Gone Home
Side C:
6. Change It
7. You'll Be Mine
8. Empty Arms
Side D:
9. Come On (Part III)
10. Life Without You