THE CARS MOVING IN STEREO: THE BEST OF THE CARS 180G 2LP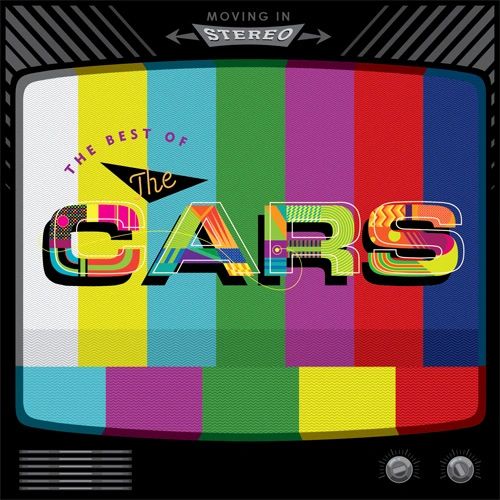 THE CARS MOVING IN STEREO: THE BEST OF THE CARS 180G 2LP
Mastered By Ted Jensen Supervised By Ric Okasek!
In 1978, the Cars had a Top 40 hit with the band's very first single, "Just What I Needed." That streak continued over the next 10 years, as the band revisited the Top 40 a dozen more times with radio hits "Let's Go" and "Shake It Up" along with iconic videos like "Magic" and "You Might Think," which won MTV's first-ever "Video Of The Year" award in 1984.
The five original members - Ric Ocasek, the late Benjamin Orr, Greg Hawkes, Elliot Easton and David Robinson - recorded six studio albums together - all of them with Elektra Records - and have sold more than 23 million albums in the U.S. alone.
Rhino releases this collection to honor The Cars' vast musical legacy. This set is a single-disc, career-spanning collection curated by The Cars that combines the group's best songs along with a trio of rare and unreleased alternate versions.
• Mastered by Ted Jensen at Sterling Sound
• Mastering Supervised by Ric Ocasek
10. You're All I've Got Tonight
11. I'm Not the One (single mix)
18. Everything You Say (live)