DAVE BRUBECK QUARTET TIME OUT 200G 45RPM 2LP (ANALOGUE PROD)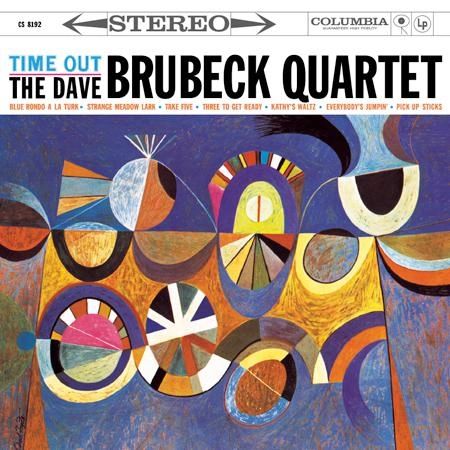 DAVE BRUBECK QUARTET TIME OUT 200G 45RPM 2LP (ANALOGUE PROD)
The definitive Time Out by The Dave Brubeck Quartet!

200g 45rpm Double LP Cut By Bernie Grundman & Pressed at Quality Record Pressings!
For the First Time reissued as a Gatefold Jacket featuring RARE Black and White Photos from the Columbia Studios recording session printed on Heavy-Duty Chipboard Shell-Stock by Stoughton Printing.
Features:
• 45rpm 200g Vinyl
• Double LP
• Pressed at Quality Record Pressings
• First time Gatefold jacket
• Rare black & white photos from Columbia Studios recording sessions
• Heavy-duty chipboard shell stock by Stoughton Printing
• Cut by Bernie Grundman
Musicians:
Dave Brubeck, piano
Paul Desmond, alto saxophone
Joe Morello, drums
Gene Wright, bass
Selections:
LP1 - Side 1:
1. Blue Rondo A La Turk
2. Strange Meadow Lark
LP1 - Side 2:
1. Take Five
LP2 - Side 3:
1. Three To Get Ready
2. Kathy's Waltz
LP2 - Side 4:
1. Everybody's Jumpin'