U2 UNDER A BLOOD RED SKY 180G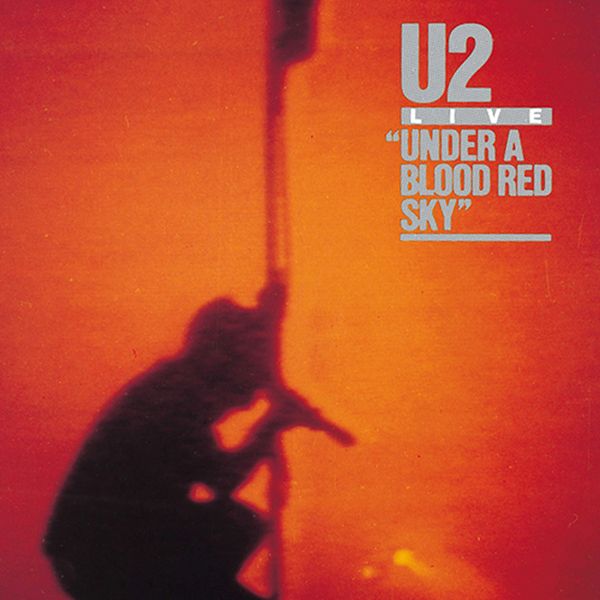 U2 UNDER A BLOOD RED SKY 180G
Under a Blood Red Sky captures U2 on the brink of becoming the world's most significant live band. It was originally released in 1983 but still sounds fresh and exhilarating 25 years later.
Genre: Pop Rock
Label: Universal
Format: 33RPM,
Release Date: 
Features:
• Mastered by Arnie Acosta
• Cut by Bernie Grundman at Bernie Grundman Mastering.
• Heavyweight 180 Gram Vinyl
• Newly Remastered Audio
• 16-Page Book with Liner Notes and Unseen Photos
Selections:
1. Gloria
2. 11 O'clock Tick Tock
3. I Will Follow
4. Party Girl
5. Sunday Bloody Sunday
6. The Electric Co.
7. New Year's Day
8. "40"