VANESSA CARLTON BE NOT NOBODY LIMITED EDITION RED VINYL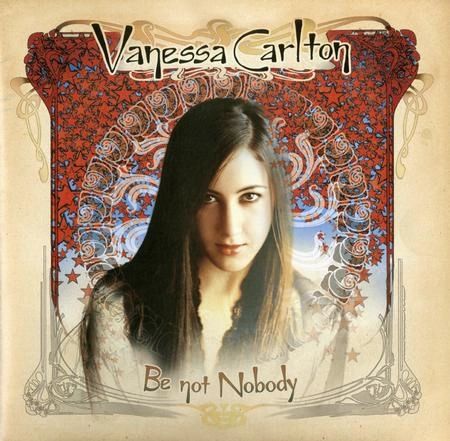 VANESSA CARLTON BE NOT NOBODY LIMITED EDITION RED VINYL
Be Not Nobody red vinyl edition reissue!
Limited to 1,300 copies!
Genre: Pop
Label: Real Gone Music
Format: 33RPM, Colored
Date Released:
Platinum-selling album features the Top 5 single "A Thousand Miles"
Earnest songwriting, virtuosic piano chops, and ambitious production touches
Features gatefold jacket and printed inner sleeve offering full lyrics and credits
The 2002 debut from this 21 year-old singer-songwriter (and classically-trained pianist) went platinum and scored a Top Five single with "A Thousand Miles" and another Top 40 hit with "Ordinary Day." That kind of commercial success might predispose one to presume that Carlton was another in a long line of Madonna descendants named Britney or Mandy or Christina. Instead, her earnest songwriting, positively Wakeman-like piano chops, and some ambitious production touches (from producer Ron Fair) land her squarely in the Fiona/Alanis/Tori camp of young female singer-songwriters, with maybe a little Alicia Keys in there, too.